Senior Leadership Team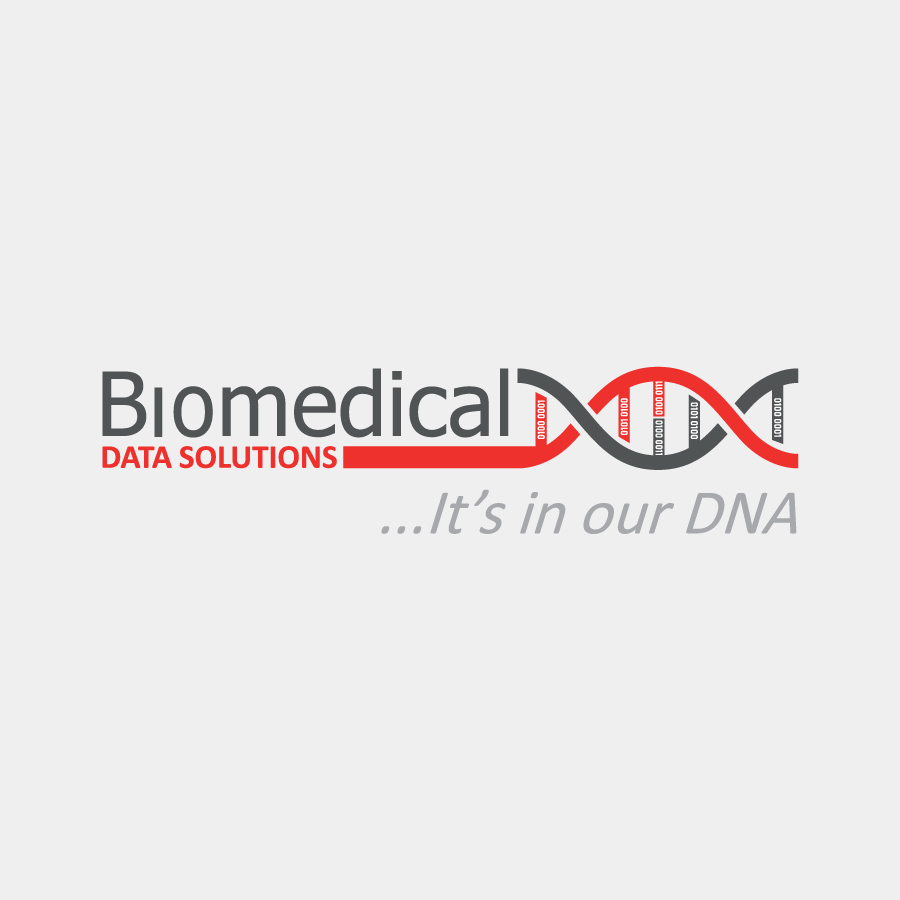 Rebecca Stead
Managing Director
Bio
As Managing Director, Rebecca Stead leads the team at BDS in delivering quality software products while managing the organization's long term strategy. Rebecca has over 10 years' experience in the medical device software industry, starting her career as a software developer and advancing to Project Manager, SVP of Operations and Development and, since May 2020, Managing Director. Partnering with world leading businesses developing laboratory instrumentation, instrument software, and middleware has allowed Rebecca to build valuable knowledge and relationships in this space. Rebecca holds a BSC in Business Information Systems from The University of Liverpool, and an MBA from The Open University.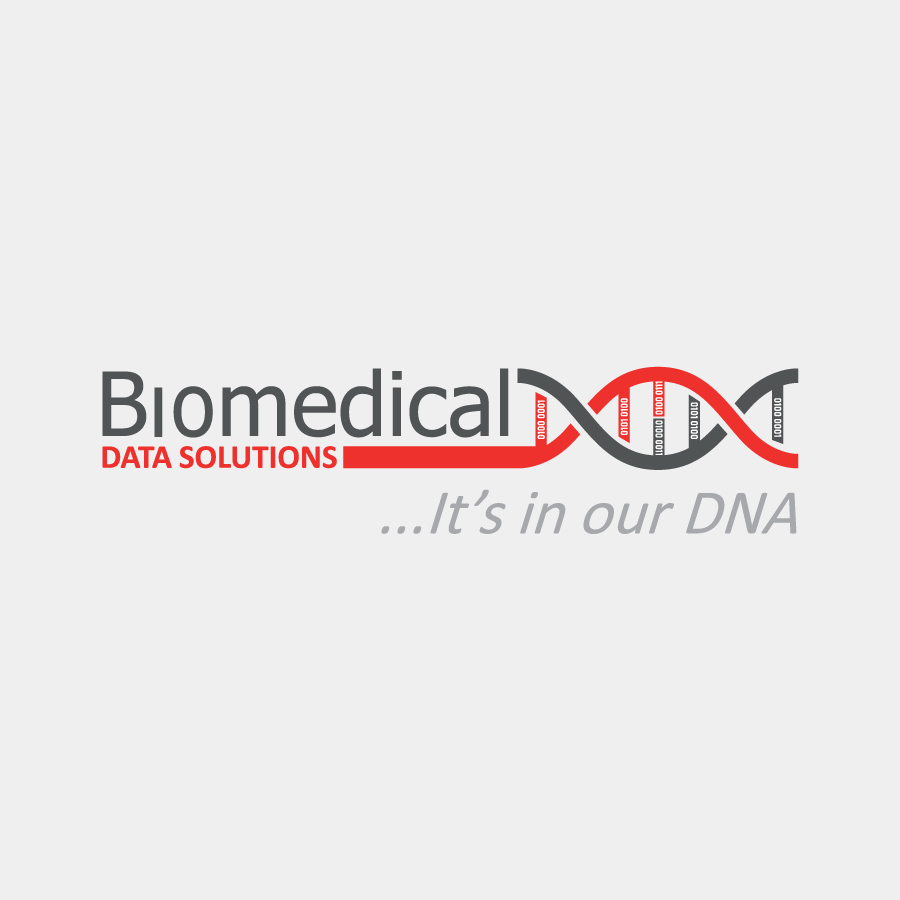 Shaun Northedge
Operations Manager
Bio
Shaun leads the Project Management, Development & Testing Teams in working with our customers and partners to deliver high quality medical device software product with challenging scope and timelines requirements. Shaun has over 6 years' experience delivering Projects in medical device industry and over 20 years' experience in UK Finance industry, across Project delivery and IT Service delivery for Enterprise Software, IT Infrastructure and E-commerce platforms. Shaun is certified in MSP, PRINCE2, ITIL, Scrum Master, and holds a BSc in Computer Studies and PGCert in Business Studies from University of Derby.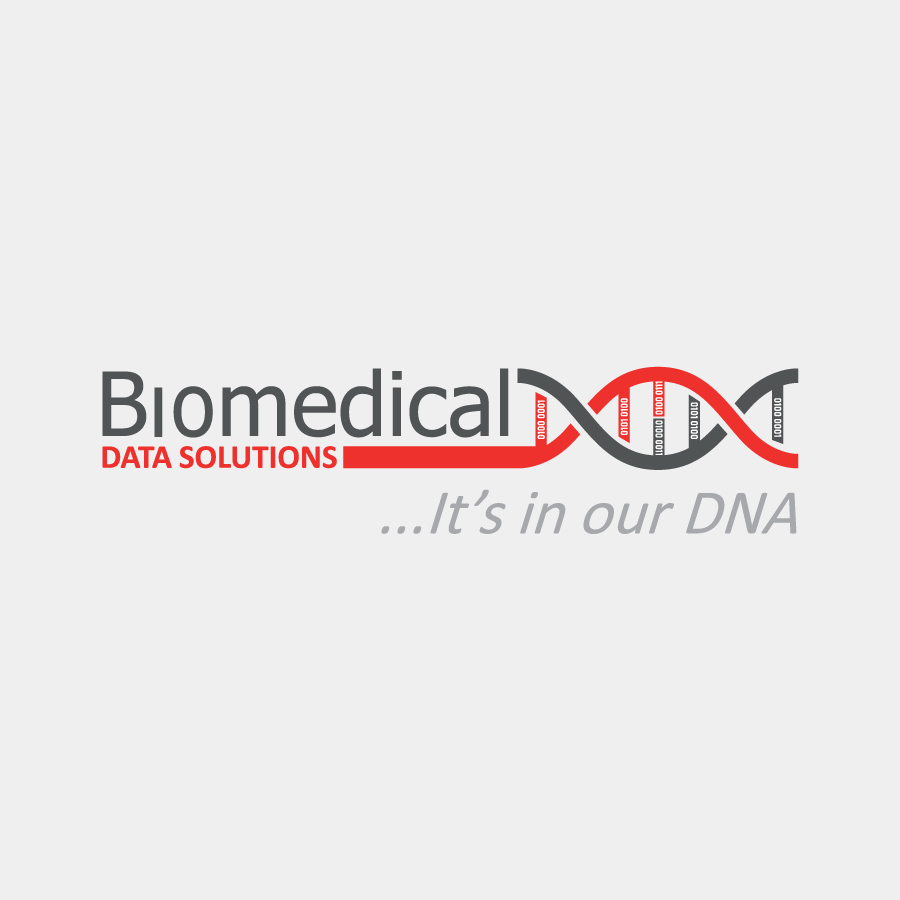 Ric Swinburn
Head of Support Services
Bio
Ric has over 20 years' experience in the IVD and life science sectors, providing worldwide customer support of application solutions. Ric started in the Forensic Science sector before moving to BDS in 2012. Ric built up and leads the global support team that provides technical support to BDS customers. Ric holds a BSc in Computing and IT from the Open University.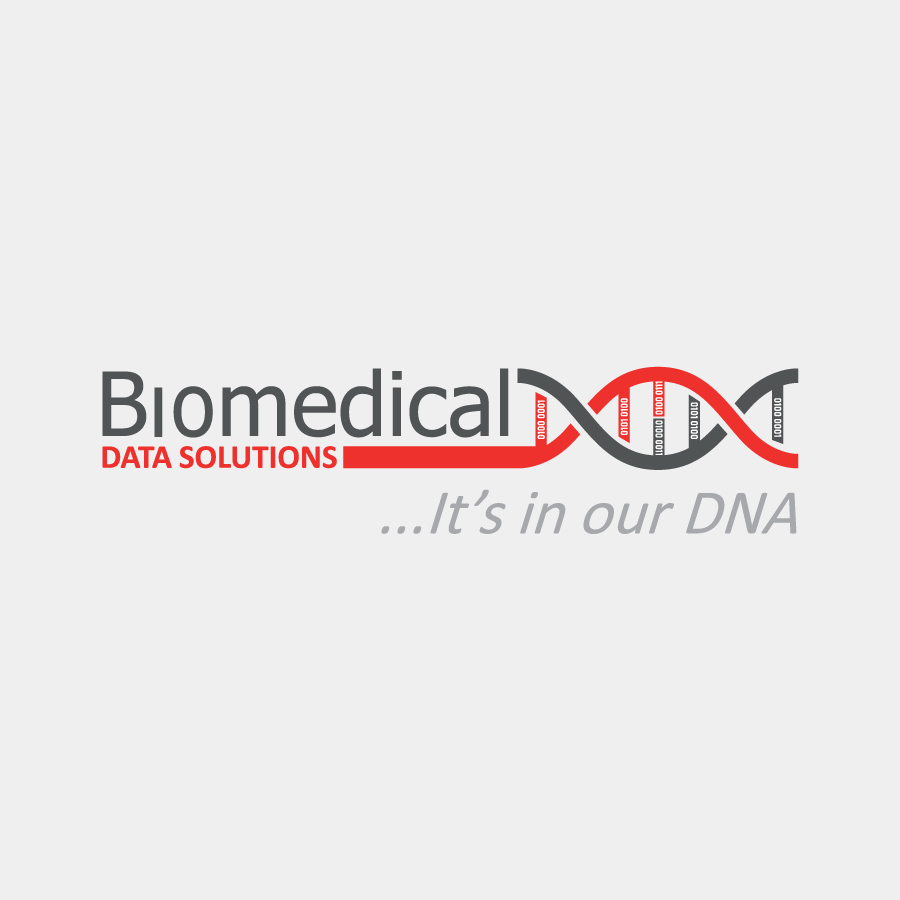 Ian Williams
Head of Product Management
Bio
As the Head of Product Management at BDS, Ian is responsible for our overall product strategy, leading the development of the Enterprise platform. He oversees a team of skilled Product Managers who deliver a wide range of products to our OEM partners and end-users.
Ian is driven by a passion for leveraging technology to improve healthcare outcomes and is dedicated to creating innovative solutions that make a meaningful impact on the industry.
Ian has over 15 years of experience in Healthcare IT, having worked with several prominent Healthcare IT companies, developing, and delivering a wide range of solutions including Laboratory Information Management Systems (LIMS), communication systems, blood tracking solutions, and more. Prior to his career in Healthcare IT, Ian worked as a Biomedical Scientist in the NHS for 20 years, specialising in Haematology & Blood Transfusion. This experience ingrained in him a deep understanding of laboratory processes, quality assurance, and the importance of accurate and reliable data. His perspective as a former Biomedical Scientist has been instrumental in shaping this approach to product management, ensuring that all the products BDS create meet the practical and regulatory needs of the end-users. Ian is a Certified Scrum Product Owner, holds an MSc in Biomedical Science and is a Fellow of the Institute of Biomedical Science.
Management Team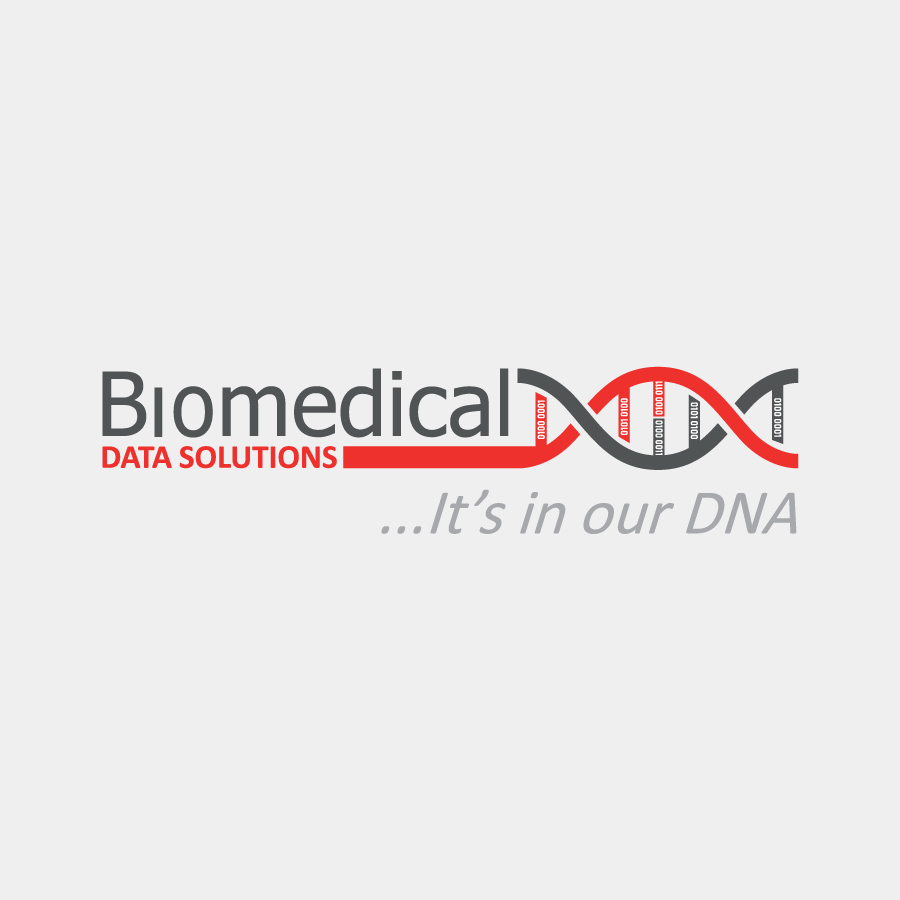 Eric Waltz
Technical Director
Bio
Eric is one of the founding members of the original Sanguin International. Throughout the history of the company Eric has served in commercial, technical and regulatory areas of the business. Eric holds a BS in Medical Technology (ASCP) and serves as President of the US Subsidiary.