Senior Leadership Team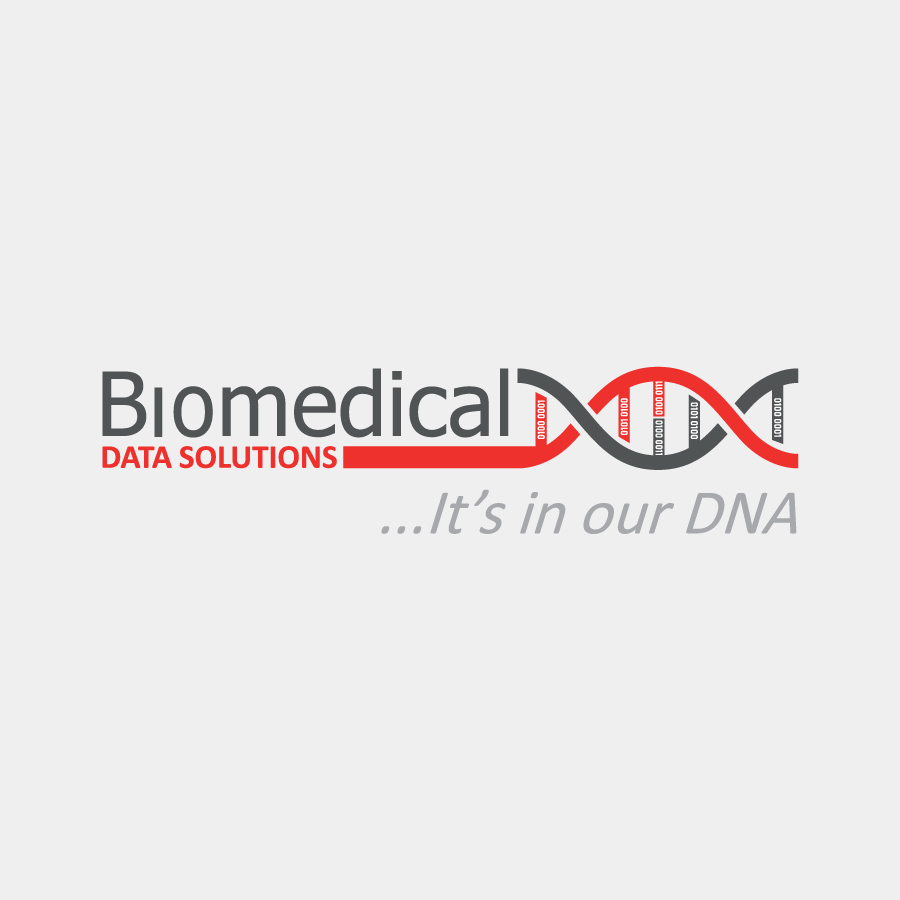 Rebecca Stead
Managing Director
Bio
As Managing Director, Rebecca Stead leads the team at BDS in delivering quality software products while managing the organization's long term strategy. Rebecca has over 10 years' experience in the medical device software industry, starting her career as a software developer and advancing to Project Manager, SVP of Operations and Development and, since May 2020, Managing Director. Partnering with world leading businesses developing laboratory instrumentation, instrument software, and middleware has allowed Rebecca to build valuable knowledge and relationships in this space. Rebecca holds a BSC in Business Information Systems from The University of Liverpool, and an MBA from The Open University.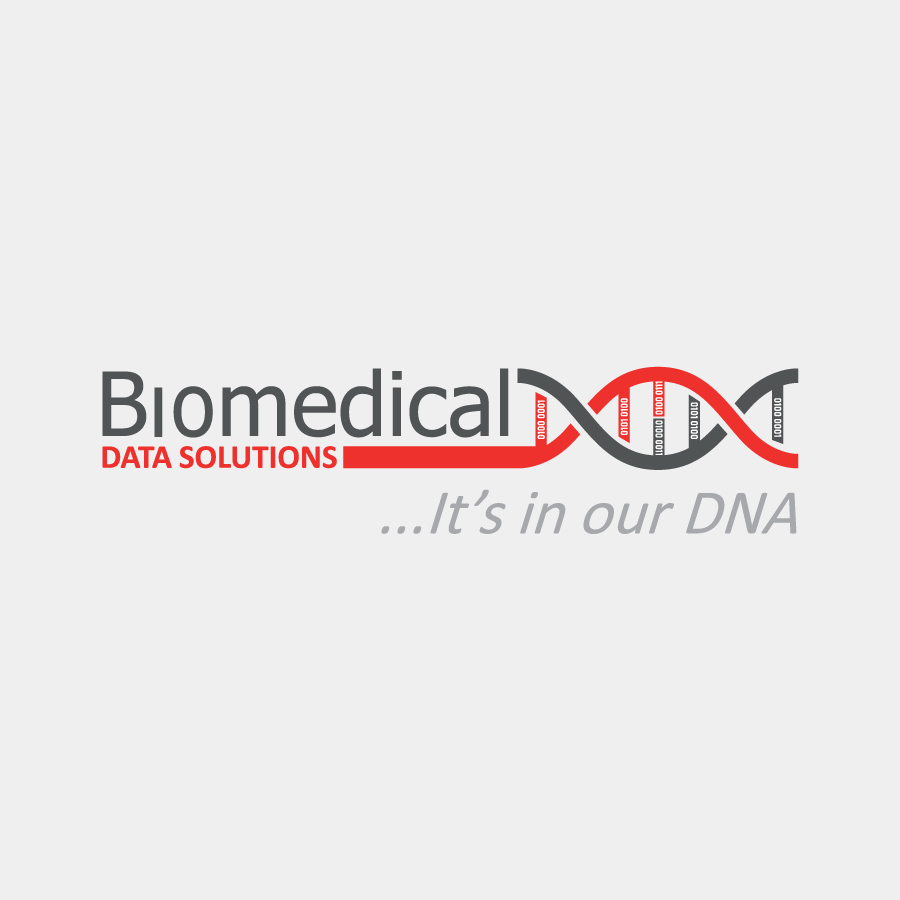 Hans de Bock
SVP Products & Sales
Bio
Hans has over 30 years' experience working in the diagnostic medical device industry. He started his career working as a Product Marketing Manager for Ortho Clinical Diagnostics then as a Sales & Application Engineer working for Tecan and Hamilton. Hans joined the team at BDS in 2007 as a Technical Marketing Manager then advancing to Head of Product Management and since May 2020, SVP for Products & Sales. Hans leads a team of sales and product specialists whose focus is to work in partnership with existing and new potential customers and bring quality software products to market which add value to our partner's daily business. Hans holds a BSC in Clinical Chemistry and a BSC in Laboratory Information and Automation.
Management Team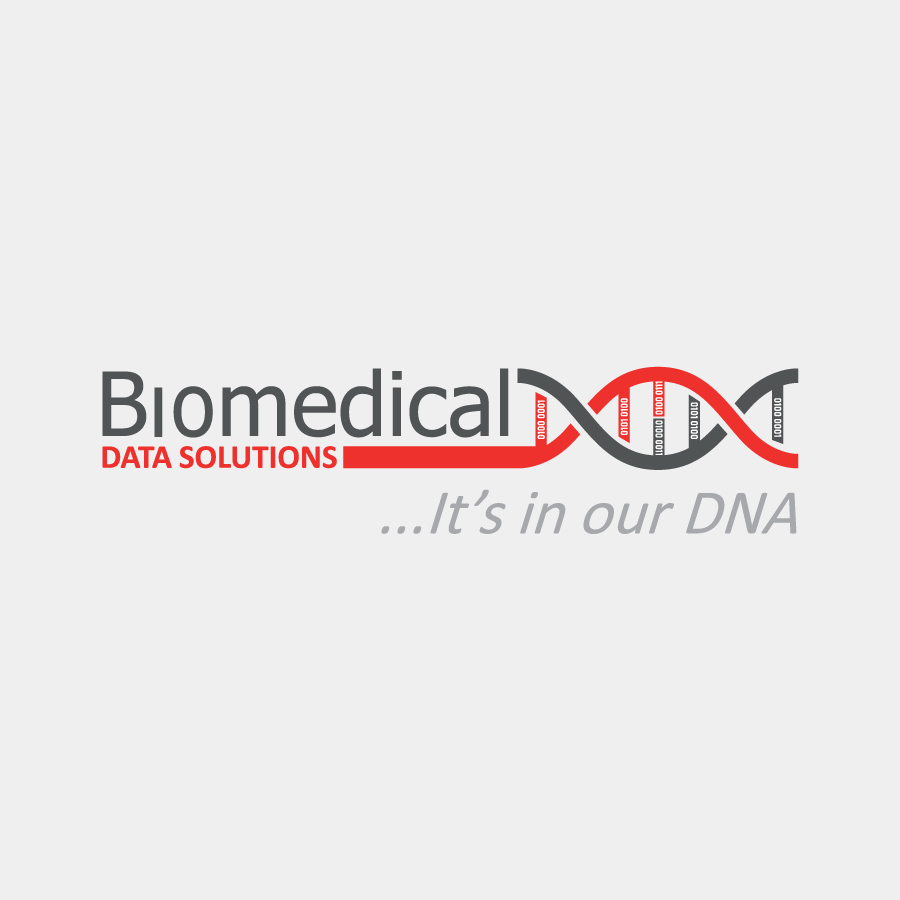 Greg Candelmo
US Sales and Marketing Director
Bio
As US Sales and Marketing Director, Greg provides leadership to the BDS Sales Team by setting and executing management strategy, in both the OEM and Direct to Laboratory Vertical Market Software (VMS) segments. Greg brings more than 20 years of sales, marketing, business development and strategic planning experience in the healthcare, medical device, and clinical trial industries. He began his career with Boehringer Mannheim Corporation (now Roche Diagnostics) as a Regional Manager in BMC's Diabetes Care Division, and was promoted to Director of Sales, heading up the Hitachi Clinical Chemistry business unit. Greg has also excelled in leadership roles with Cardinal Health, OraSure Technologies, and Clincierge. He is a graduate of Robert Morris University and holds a BS Degree in Business Administration and Marketing Management. Greg resides with his wife (Jody) and family in north eastern Pennsylvania.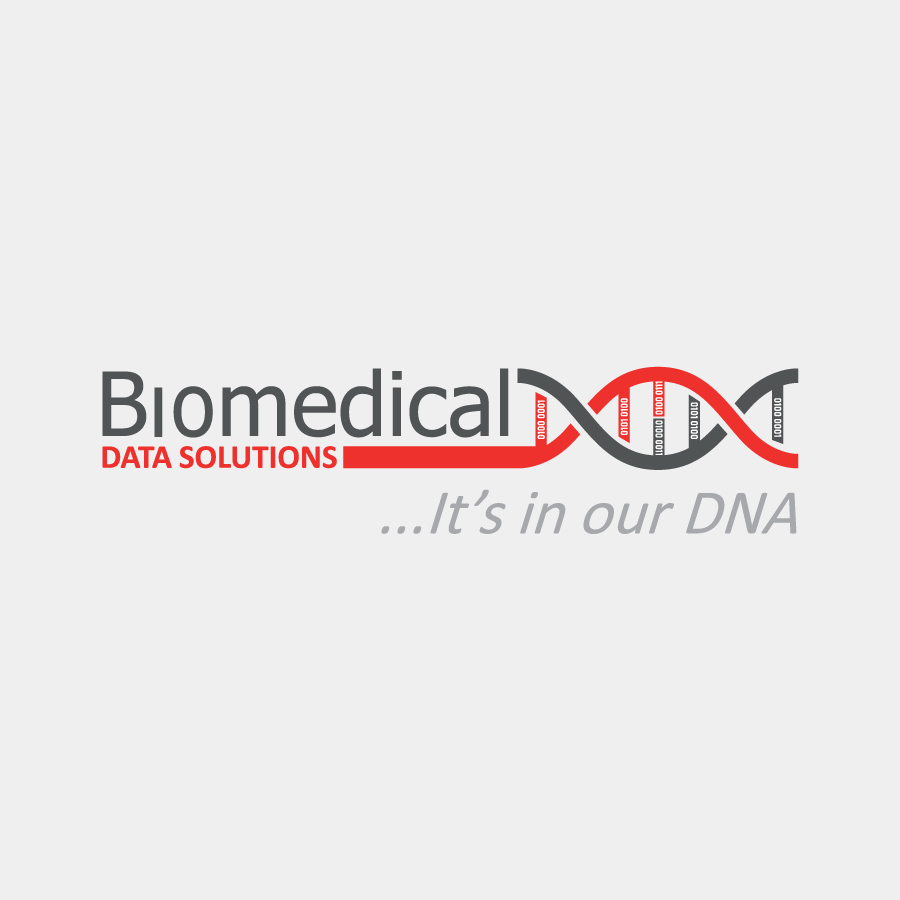 Eric Waltz
Technical Director
Bio
Eric is one of the founding members of the original Sanguin International. Throughout the history of the company Eric has served in commercial, technical and regulatory areas of the business. Eric holds a BS in Medical Technology (ASCP) and serves as President of the US Subsidiary.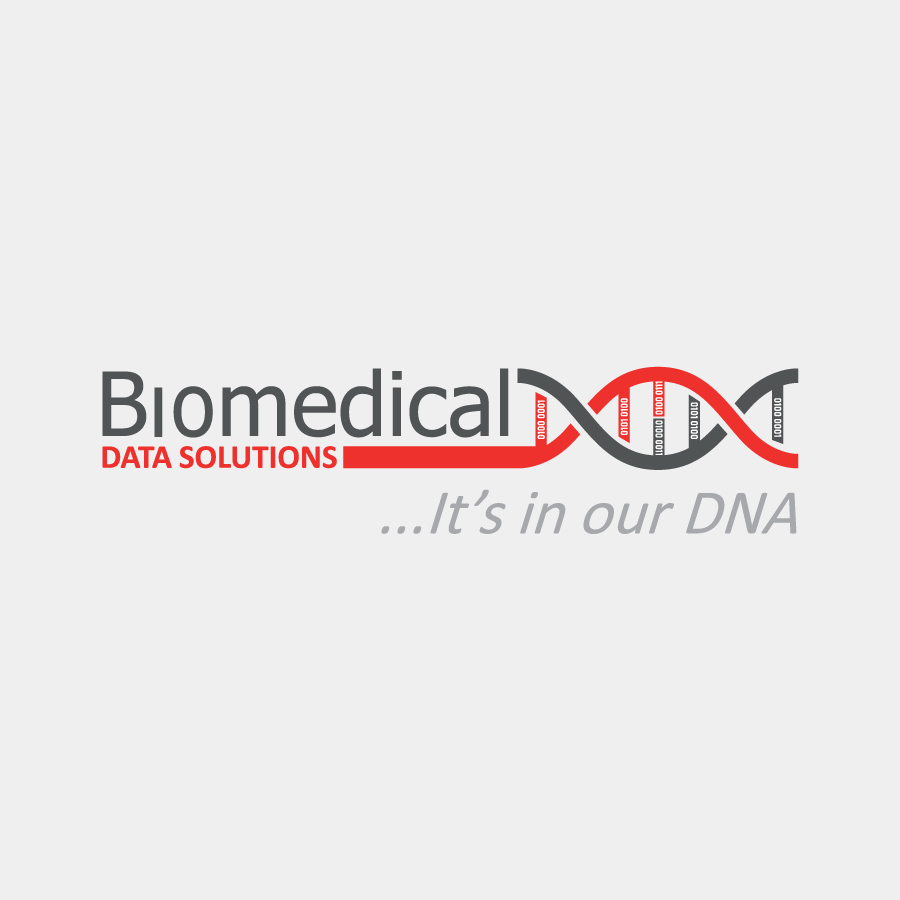 Shaun Northedge
Operations Manager
Bio
Shaun leads the Project Management, Development & Testing Teams in working with our customers and partners to deliver high quality medical device software product with challenging scope and timelines requirements. Shaun has over 6 years' experience delivering Projects in medical device industry and over 20 years' experience in UK Finance industry, across Project delivery and IT Service delivery for Enterprise Software, IT Infrastructure and E-commerce platforms. Shaun is certified in MSP, PRINCE2, ITIL, Scrum Master, and holds a BSc in Computer Studies and PGCert in Business Studies from University of Derby.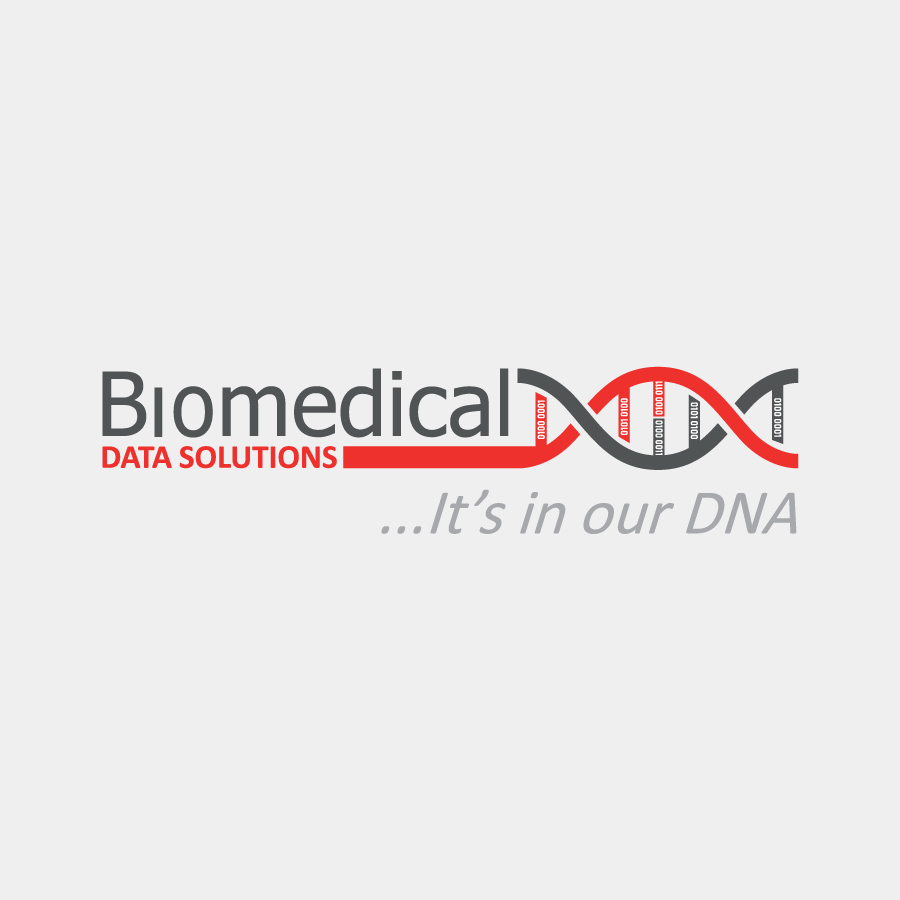 Ric Swinburn
Support Manager
Bio
Ric has over 20 years' experience in the IVD and life science sectors, providing worldwide customer support of application solutions. Ric started in the Forensic Science sector before moving to BDS in 2012. Ric built up and leads the global support team that provides technical support to BDS customers. Ric holds a BSc in Computing and IT from the Open University.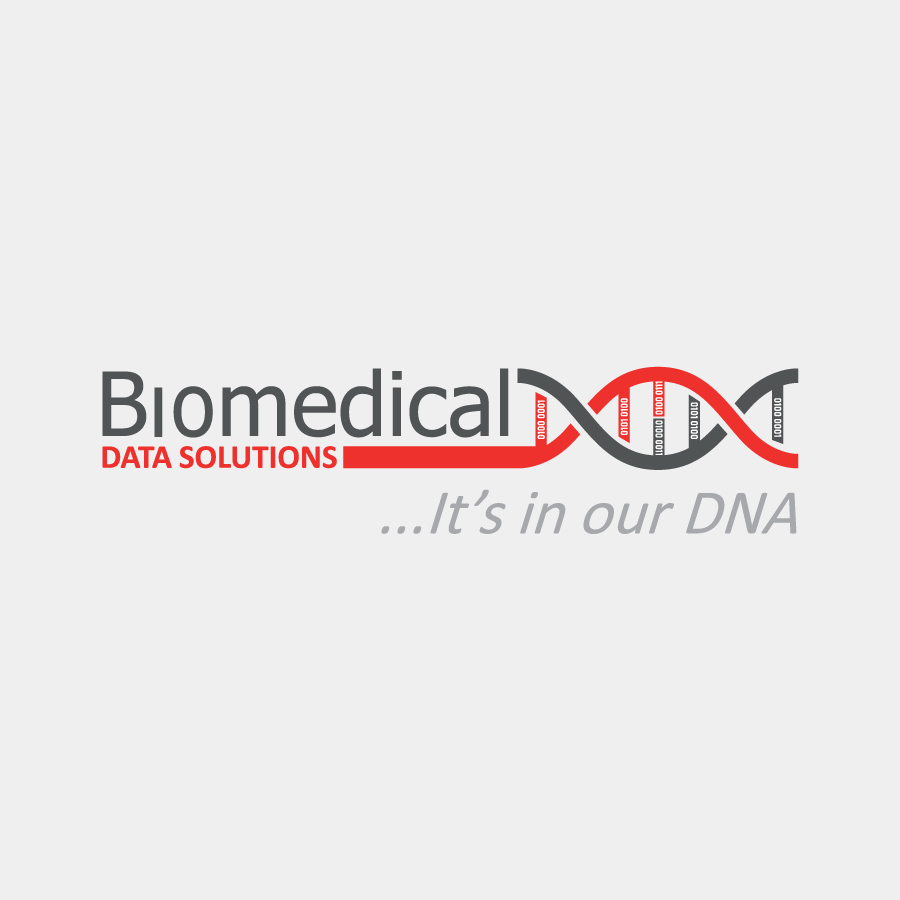 Steve Pownall
European Business Development Manager
Bio
Steve has over 25 years of sales and marketing experience with 14 years working in the medical device arena. He started his career in research and development before spending several years working in clinical investigation as a Clinical Research Associate. Prior to working at BDS he was European Business Manager at ROSE Europe, responsible for promoting a range of immunogenetics products to transplant centers. Steve holds a BSc in Biological Sciences from Nottingham Trent University, a BA in Psychology from The Open University and a MBA (Health) from Nottingham University Business School.