About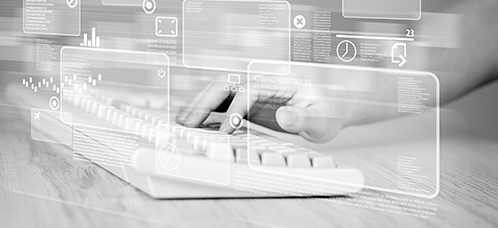 Our objective and commitment is simple... Deliver a workable software solution on time, on budget, and form a successful long-term partnership with your company.
Biomedical Data Solutions is a dedicated software house specializing in the provision of laboratory software and data management systems for the diagnostic and blood testing industry worldwide. Established in 1983 as Sanguin International, Biomedical Data Solutions has nearly four decades experience developing software for the donor center and blood bank arena. As such, we have a core competence in providing customized software solutions to meet specific operational needs within high volume donor screening laboratories. Aurora is the core of Biomedical Data Solutions product portfolio and is easy-to use with a broad range of functionality, e.g. Interfacing laboratory analyzers, acting as a complete laboratory information system, or even as a cost-effective LIS "light" solution.
Aurora is 510k cleared by CBER, CE marked, and can operate in several capacities within its labeling. Aurora is available as an "off-the-shelf package" or in situations where this does not have the desired functionality and scripting alone cannot accomplish the task, our experienced development team works with partners and laboratories to customize the best solution. Whether you are a laboratory user or an OEM partner, with over 5,000 systems placed worldwide you can be confident that our solutions are proven. Innovative design with three decades of experience, places Biomedical Data Solutions services in high demand especially where tightly controlled front end function has to blend with "back office" configurability.
Latest Events
Lab Innovations

01/11/2023

Biomedical Data Solutions is exhibiting at the Lab Innovations trade show. Please come and visit us on our booth (D12).

View